Dear Upper School Families,
Imagine an architect who never created plans or drawings but simply read about others that did. Or, picture an artist who never produces a piece of art but merely studied others that had. It seems preposterous to consider yourself an architect or artist if you never actually create projects that align with the work.
Oftentimes, in education, students have been asked to become something by only reading and studying about those that have come before them. Of course, there is a place for that, but how much more impactful is the learning when the student gets to actually create something, build something, or conduct a project pertaining to the learning?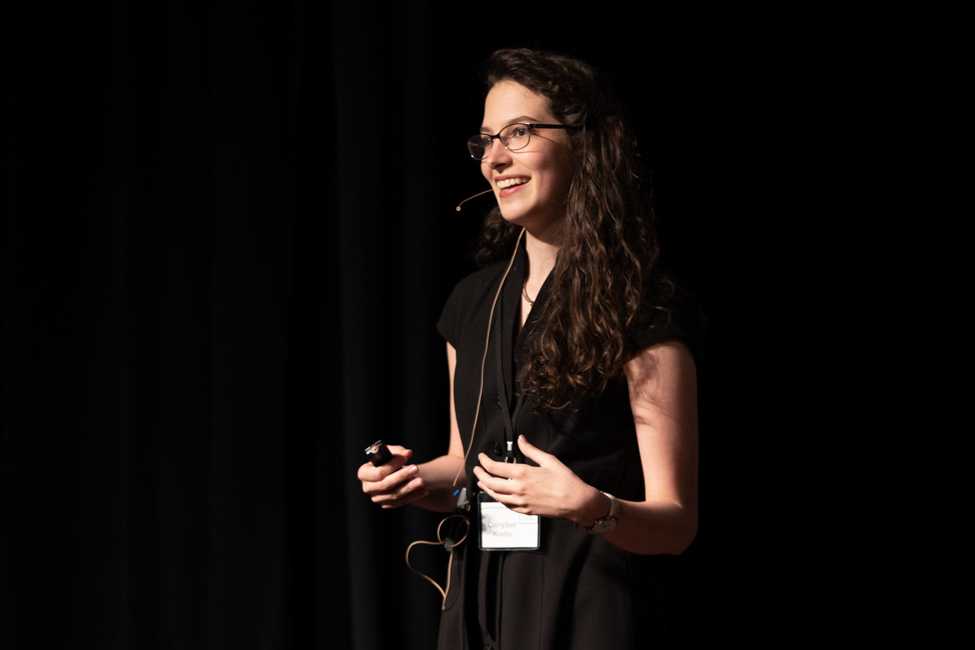 At Clayton-Bradley, we believe strongly in the process of creating, building, and assembling projects that bridge the gap between the classroom and the real world. In fact, our culminating learning experience happens in the senior year when each graduating senior conducts a capstone project. One great way to encapsulate project-based instruction at CBA is to look at the structure of the Senior Capstone project. Each student conducts a long-term, independent project guided by the 5 P's: Proposal, Product, Presentation, Paper, and Portfolio.
Proposal: Students create a time-bound, independently designed, appropriately scoped proposal to guide the process of creating their capstone project.
Product: Each student must create something that represents the outcome of the project. Products may include a tangible product, performance or demonstration of a learned skill, or a service to the community.
Presentation: Students will present a "TED" style presentation summarizing their Capstone product and experience. Presentations should include visuals to enhance the understanding of the product, are 5-7 minutes long, and given without notes. Presentations are evaluated on content and delivery by a panel of judges. Family and friends are invited to attend.
Paper: Throughout the course, students are expected to keep a digital process journal documenting their weekly progress on their project. At the end of the course, students will summarize this journal with a Capstone Process Paper. It will include an introduction to your topic; a discussion of how the project relates to your personal experiences, interests, passions, and goals, background research (when applicable); and detailed documentation of your process and methods in completing your project.
Portfolio: Students finish constructing a digital portfolio (Website) developed in 11th grade to incorporate 12th-grade activities and accomplishments. The portfolio includes an updated resume, a final revised copy of the process paper, appropriate visuals that highlight your product (video, audio, photos, etc.), and a video recording of your final presentation.
The Capstone Project represents the Summit Experience for each of our seniors. Their culminating work within our project-based curriculum creates a worthy bridge for students to assemble all they have learned in the classroom and, through a rigorous project, apply it to the world they will enter!
With 1VOICE,
Mr. R