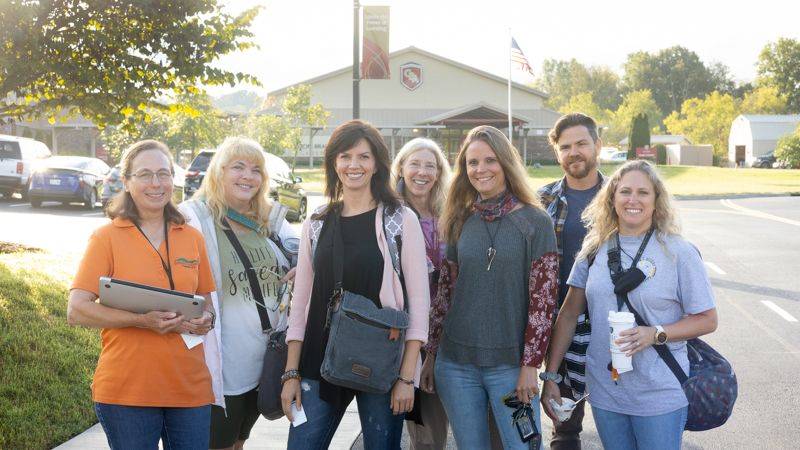 Thank you for your interest in working with Clayton-Bradley Academy.
We look for individuals with a proven background in innovative education, coupled with a desire for student success. We encourage you to take the time to study our website. Applications are welcome at any time.
Open Positions
Current As of March 2023. Click to read more of the job description.