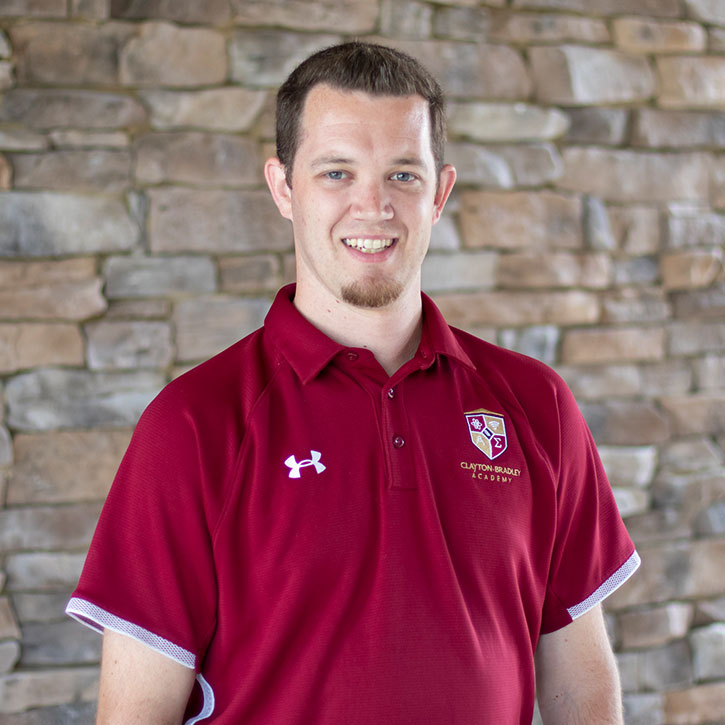 Grant Redmond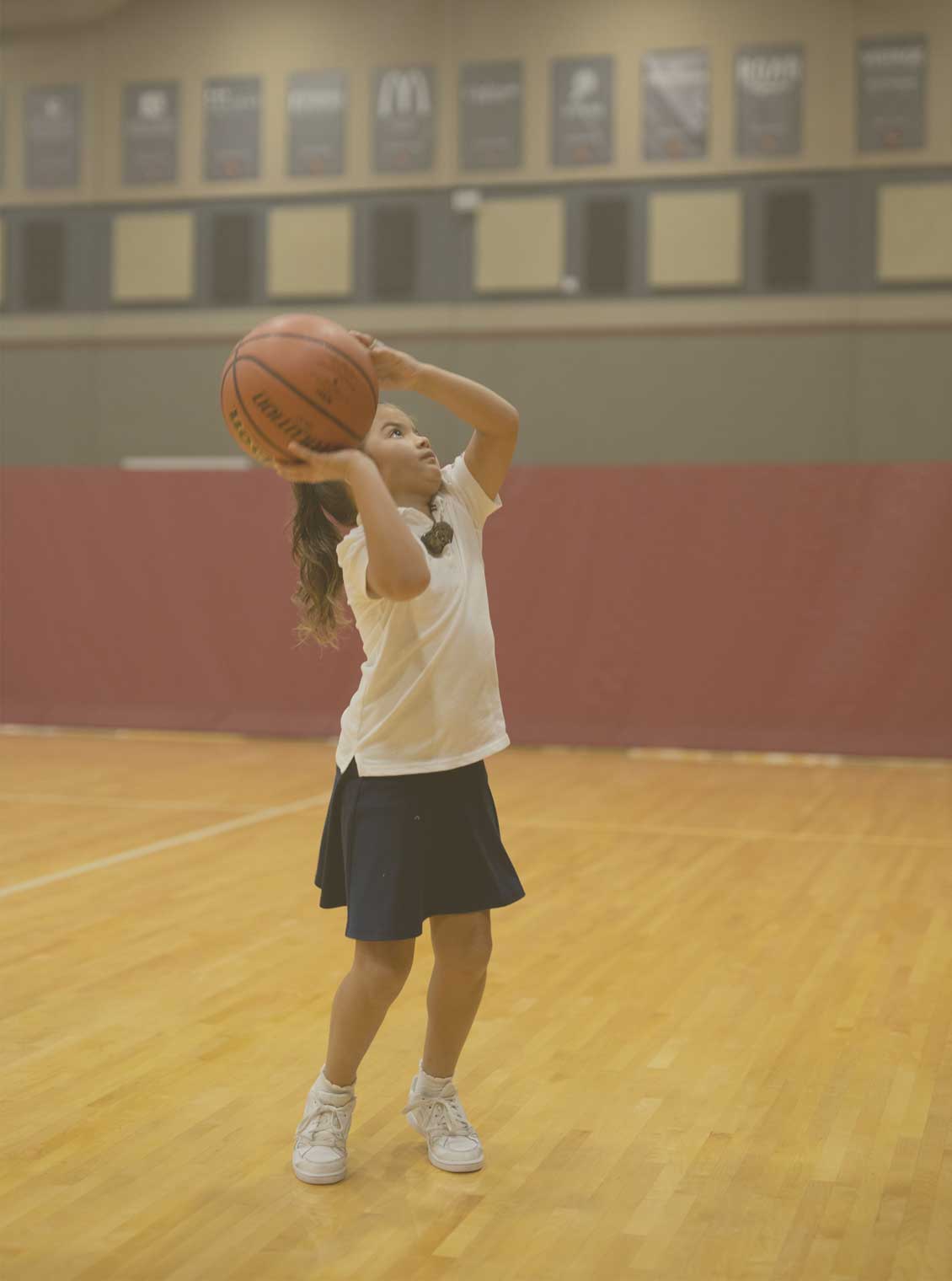 K-2nd Grade
– 3 on 3 basketball
– Cheer
– Soccer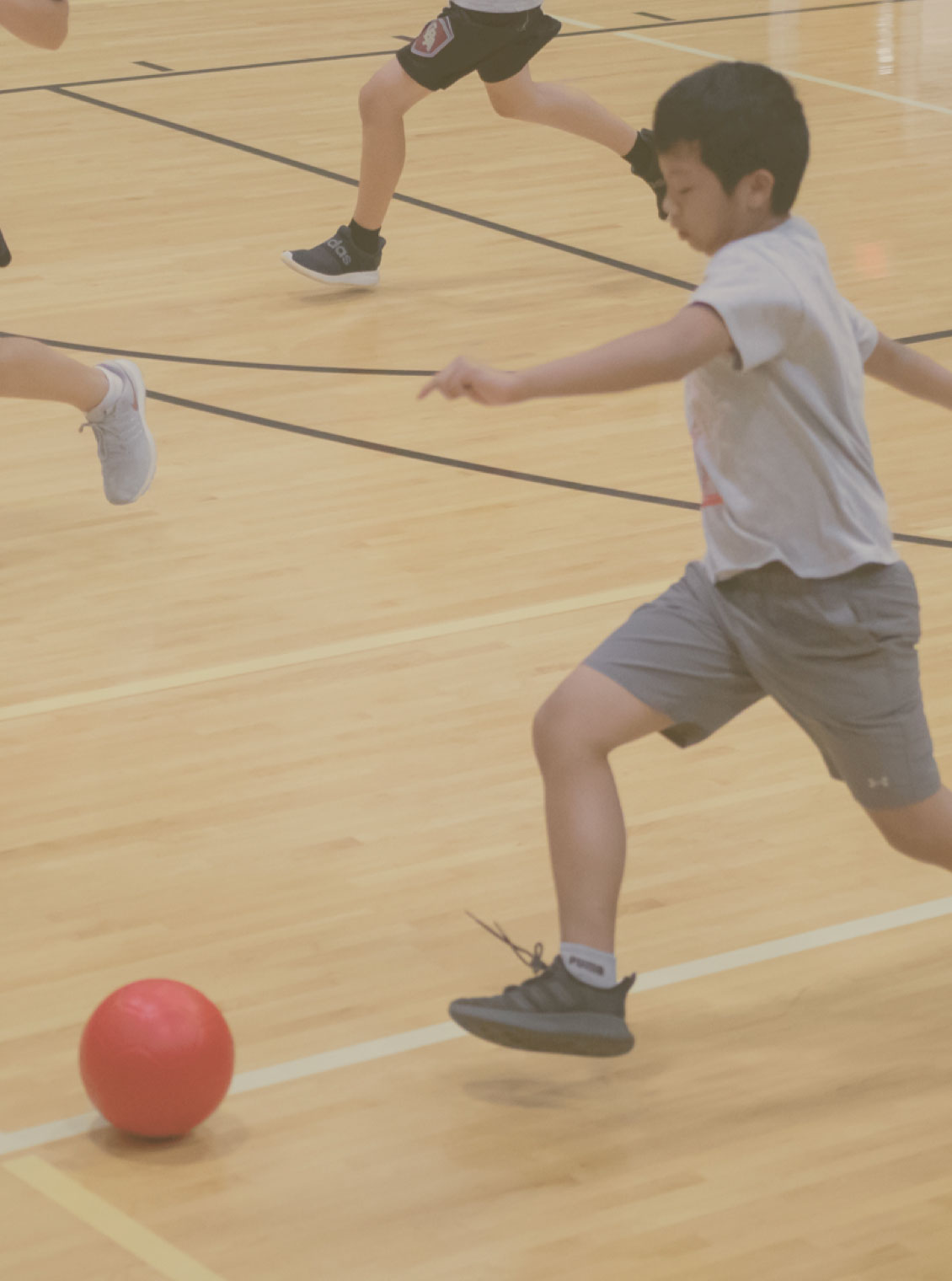 3rd-5th Grade
– Cross Country
– Basketball
– Girls Volleyball
– Cheer
– Soccer
– Golf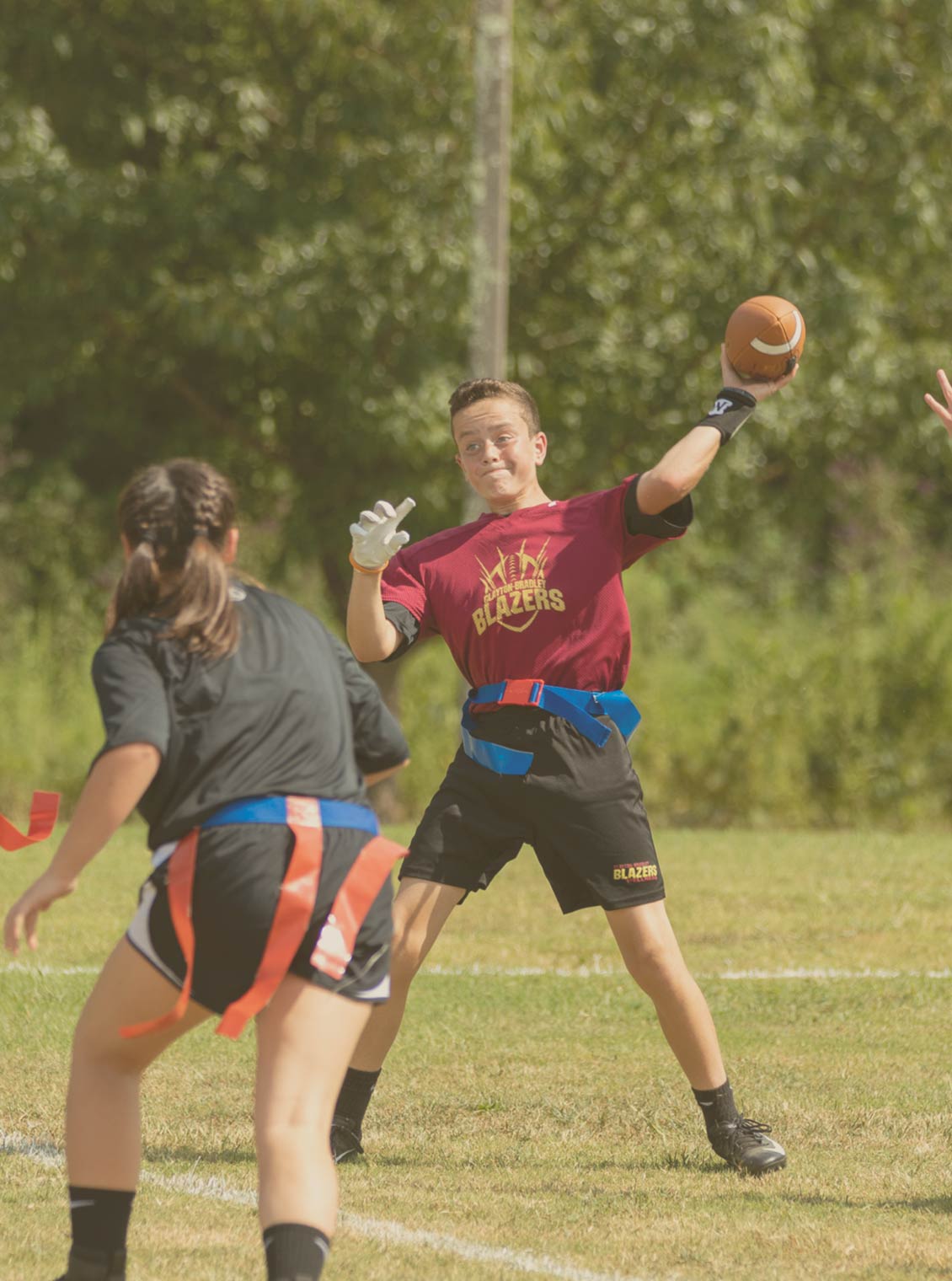 6-8th Grade
– Cross Country
– Golf
– Flag Football
– Basketball
– Girls Volleyball
– Cheer
– Soccer
– Tennis
– Rock Climbing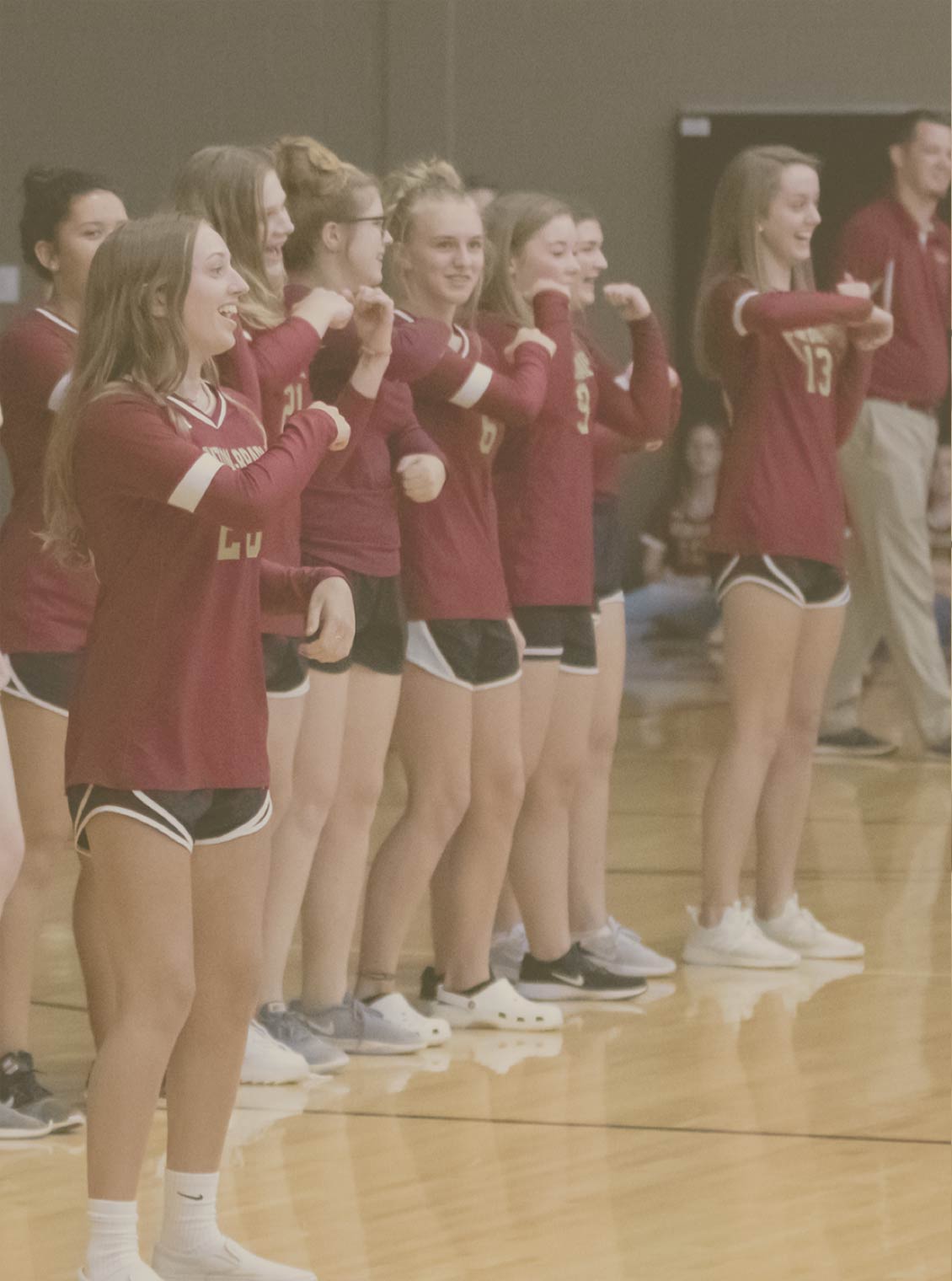 9-12th Grade
– Cross Country
– Golf
– Basketball
– Girls Volleyball
– Cheer
– Soccer
– Tennis
– Rock Climbing
Visit our athletics website for more information
Adventure Club
Our Adventure Club is available Monday-Friday. Preschool is available until 5:30pm and K-5th grade is available until 6:00pm. The program includes time for a community circle, movement, snack (provided), reading, and activities such as art or experiments.
Costs:
$75/week Full-Time (5 days)
$55/week Part-Time* (3 days)
$20/day As Needed (1-2 days)
$10 late fee for any student picked up after 6pm
*available for 3-day PreK students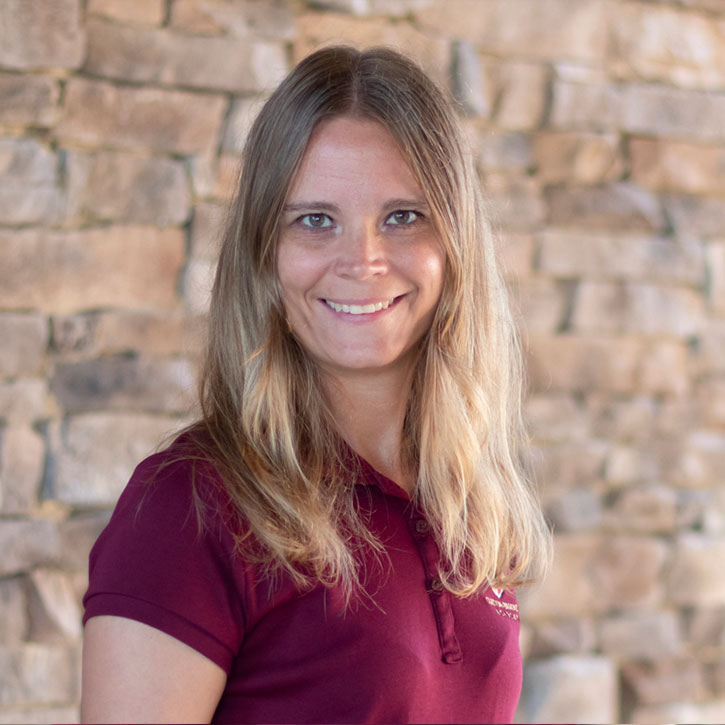 Sheli Voorhees
Clubs and Activities
Students enjoy staying after school to work on ambitious projects, performances, or skills. These clubs and activities vary from year to year, but include Musical Theater, LEGO Robotics, the Rose Hulman Vehicle Challenge, 5th Grade Strings, Chorus, National Art Honor Society, Chess Club, Kiwanis Kids, Builders Club, Key Club, Student Council, and Fishing Club.
For more information, contact Mary Liford for K-5th and Brad Rasmussen for 6th-12th.
Camp CBA
Camp CBA is a fun and educational day camp experience for K-8th grade students. Registration is open to the public, as well as Clayton-Bradley students. Our staff is committed to more than excellent programming. We go further by building relationships with all of our campers and making them feel welcome at Camp. We offer unique programming each week. Classes in the past have included: LEGO Engineering, Space Camp, Experiments, Art, Science Fiction Writing, Water Games, Intro to Sports, Volleyball, Basketball, and Strength and Conditioning. Look for our next week of camp during fall break, spring break, or summer break.
The cost to register:
Full Day:        $300 – 8:30 – 3:30
1/2 AM Day:  $200 – 8:30 – 12:00
1/2 PM Day:  $200 – 12:00 – 3:30
"Both of my sons had a blast at camp CBA! They have been to many camps and said that this one has been their favorite. The staff were fun, engaged, and kept things moving in an organized way."
Upcoming Dates
Read more about Camp CBA
March 11-15th, 2024
June 10-14th, 2024
June 17-21st, 2024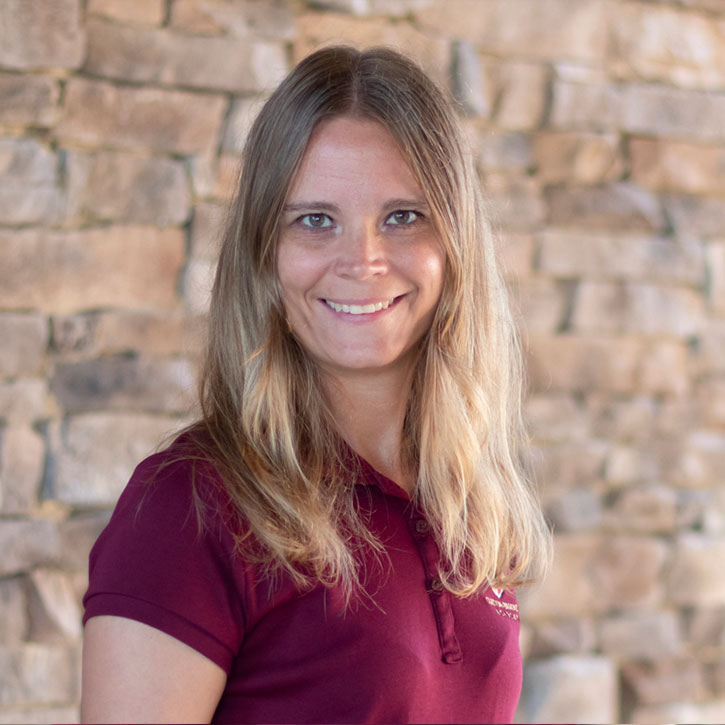 Sheli Voorhees