Clayton-Bradley Academy is an independent PreK-12th grade STEM school in Maryville, Tennessee. It was founded by parents and educators committed to designing a different kind of school. This small, year-round school offers students a nurturing place to excel through "being-there" experiences, creative project based learning, and real-world applications.
Our Mission
Clayton-Bradley Academy is dedicated to creating a student-centered, positive, and challenging environment where all students excel through: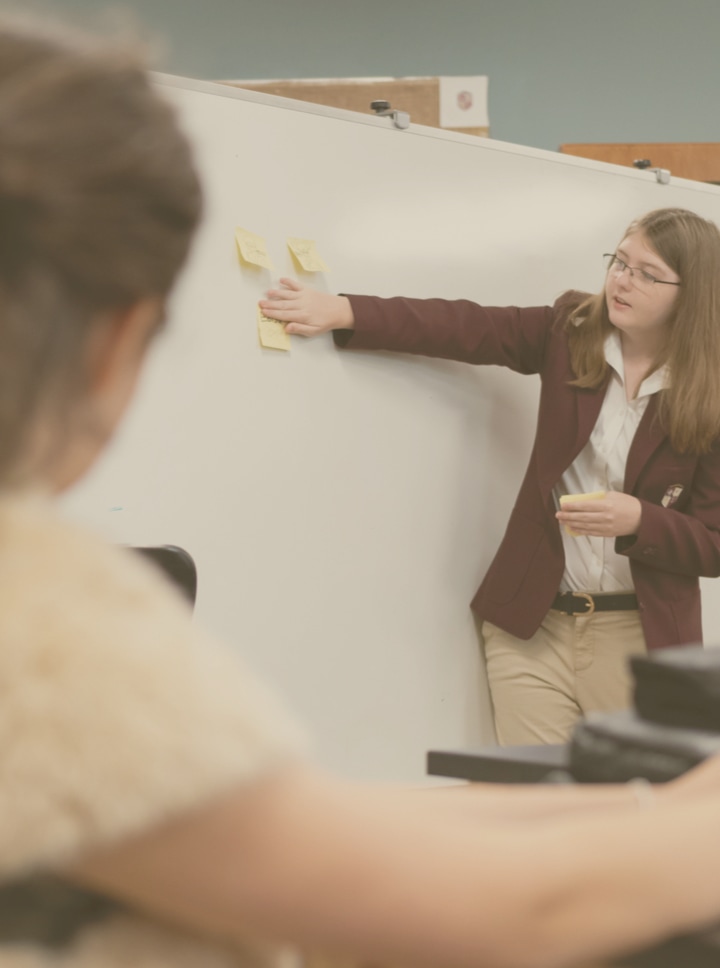 Critical Thinking
– Thinking outside the box
– Asking why
– Higher-order thinking 
– Real-world applications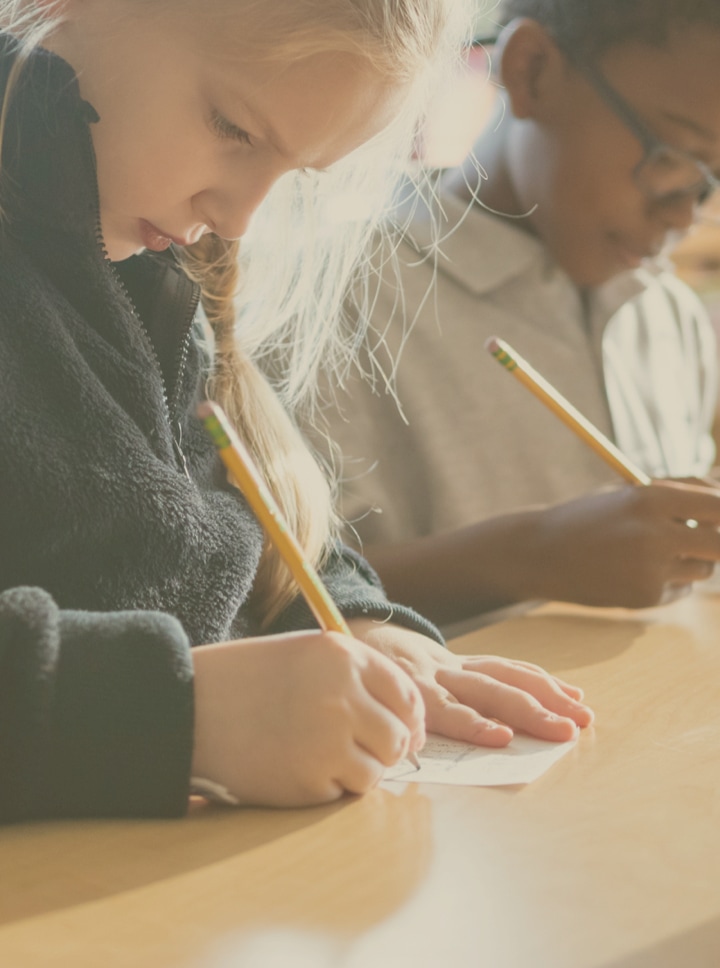 Problem Solving
– A sequence of steps for solutions and challenges
– Mistakes are expected, respected, and inspected
– Student verbalization of processes
– Visualization and conceptualization of problems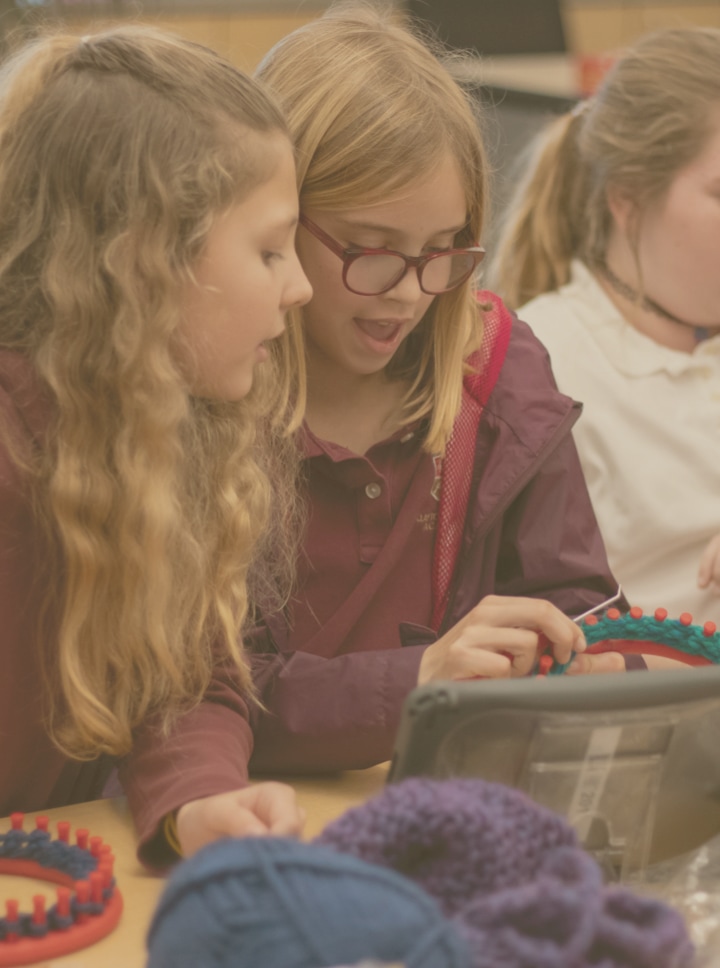 Collaboration
– Sharing of ideas productively to complete a task or project
– Shared responsibilities 
– Equalibility in groups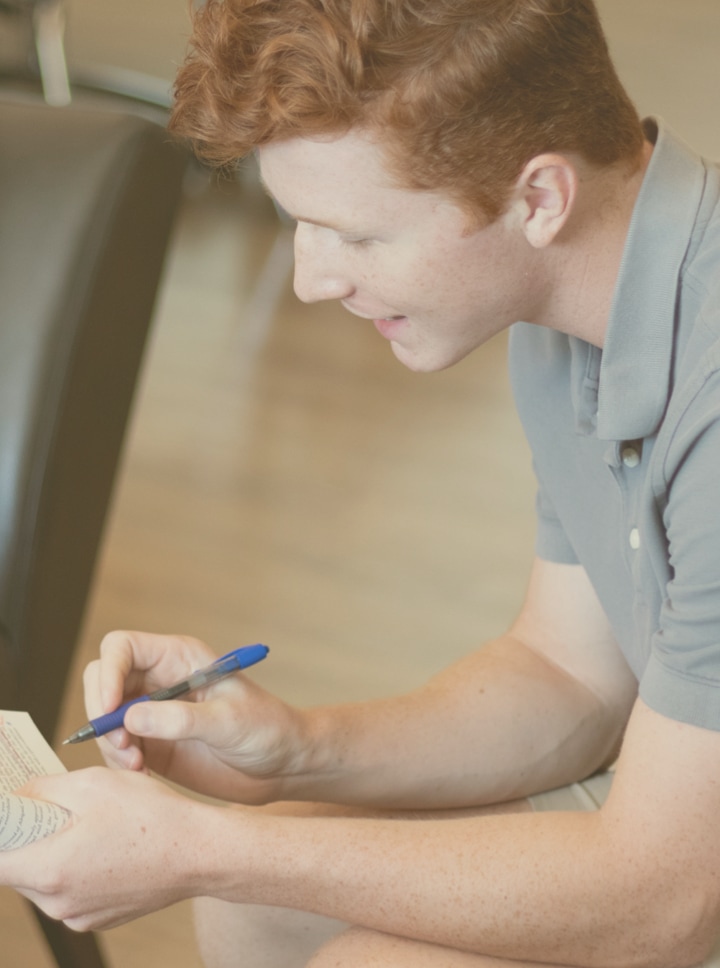 Lifelong Guidelines & LIFESKILLS
– Essential qualities for human interaction, relationships, success in life,  and success in the workplace through intentional instruction in the classroom
– The Lifelong Guidelines & LIFESKILLS are taught, modeled, and expected throughout our campus
Read more about the CBA difference
"CBA is most unique and is providing skills for lifelong learning like no other school in the area."
"We love the culture of the school and how it instills a love of learning into our children."
"CBA is the right atmosphere for our child…more nurturing with greater focus on student outcome and individualization to help bring out the best of each student."
"We appreciate the extensive research and effort made to think outside the box when it comes to education and create a safe/encouraging environment to learn in."
Prosthetic project
Hannah Rasmussen engineered a custom prosthetic arm for 8-year-old Kavon. He loved music and dreamed of being able to play piano and ukulele. Hannah's school project helped make his dream a reality. She partnered with a biomedical engineer and a prosthetics lab to do 3D modeling, custom fittings, and construct the arm. Projects like this affirm our commitment to social action and making a difference in the world.