Preschool at CBA is a safe and nurturing environment where we educate the whole child. This means we focus on a child's academic development, physical development, and social/emotional development. We use a brain-based curriculum with an emphasis on exploration, discovery, and play. Our goal is to seed a love of learning that will carry students through the rest of their education and lives.
Additionally, our preschool offers unique opportunities. Students participate in related arts classes—with dedicated teachers who specialize in Spanish, Music, Art, and Physical Education classes. Each Wednesday, preschool attends Family Gathering with the rest of Clayton-Bradley's students. We also offer a mentorship program called Bobcat Buddies that includes preschoolers.
"I knew my son would get a good education, but he has progressed more than I could imagine."
"My daughter's vocabulary has expanded and there have been math problems and solutions spouted from the car seat as we drive"
Certified teachers
Full-time teacher assistants
Maximum of 15 students per class
Full and half day options
Exposure to rigorous vocabulary to develop writing, reading, and math skills
Focus on social, emotional, gross motor, and fine motor skills
Welcoming classrooms designed for optimal learning
Learning Centered Schools Model includes LIFESKILLS to help students become better citizens
State-of-the-art facilities and technology
Weekly professional development opportunities for teachers to learn best practices
Preschool students are included in schoolwide gatherings and celebrations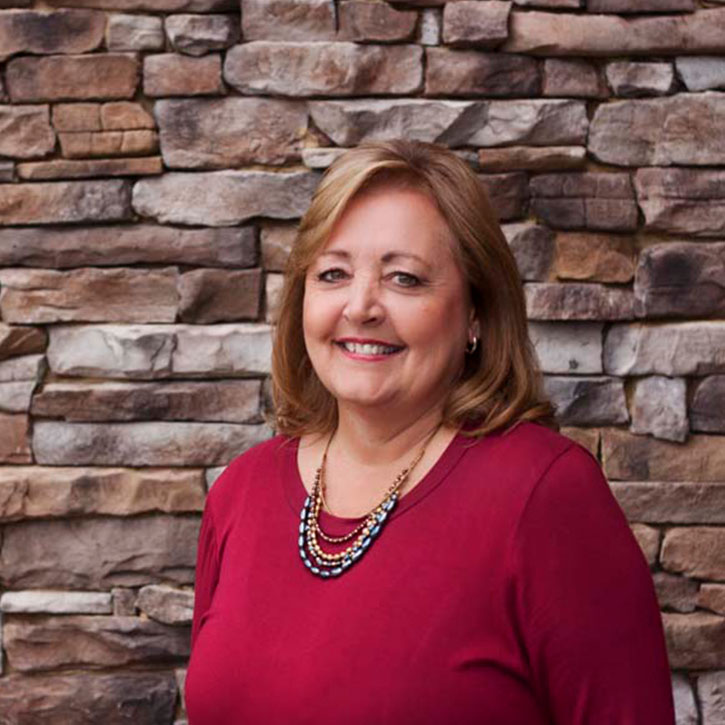 Mary Liford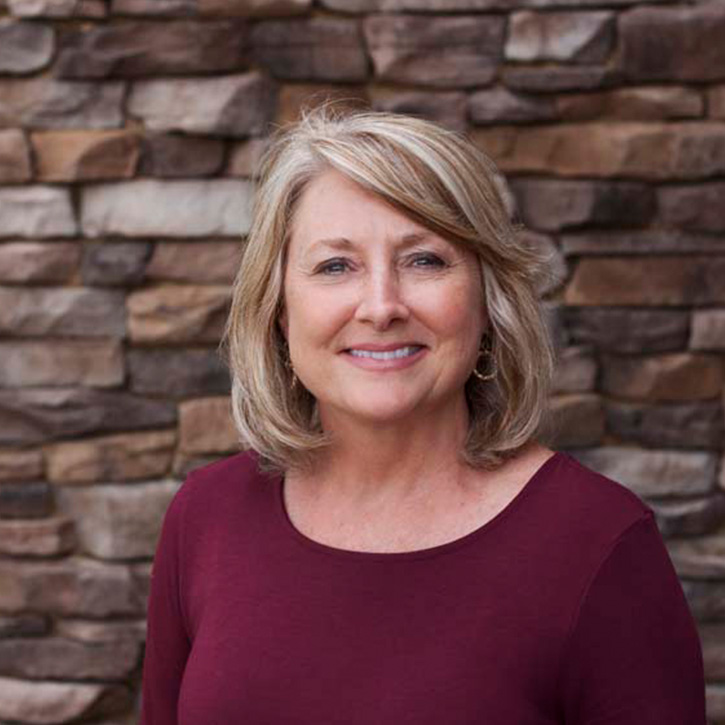 Kim Headrick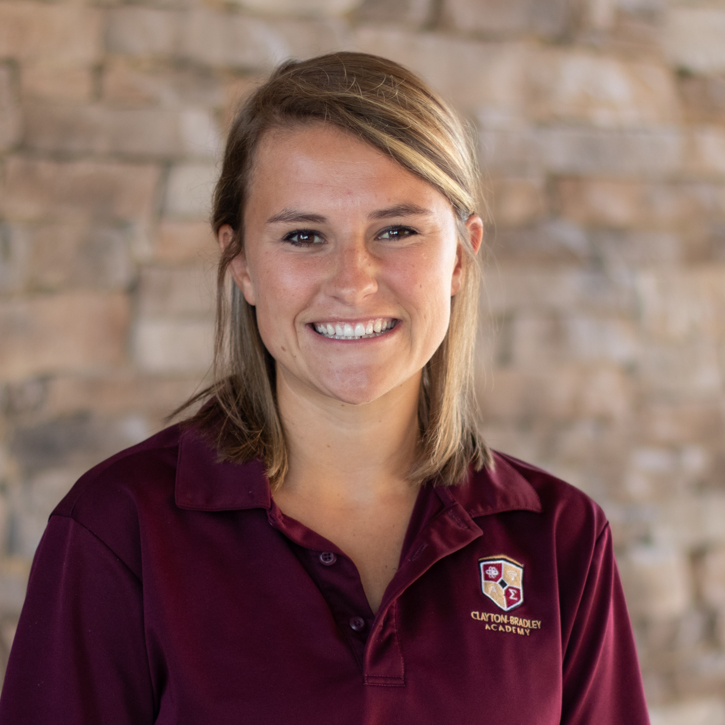 Katie Murrin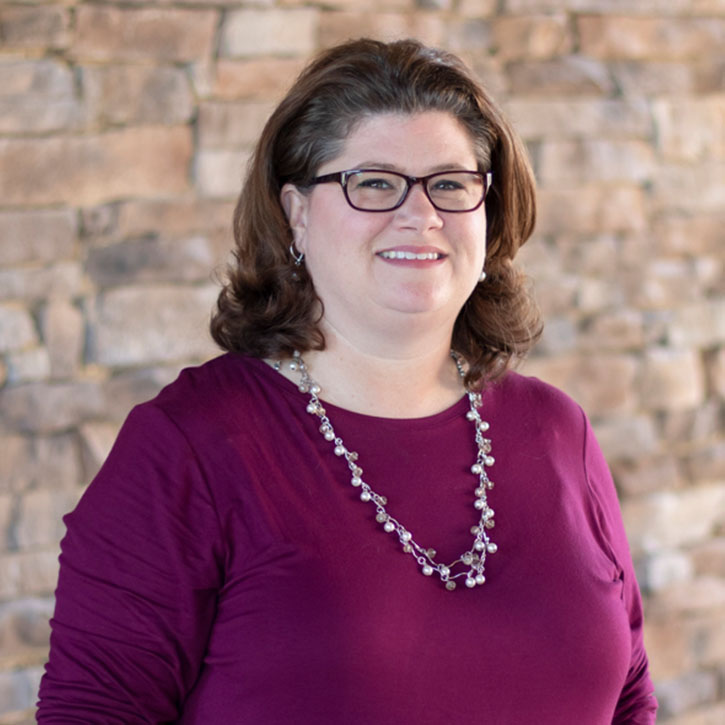 Rebecca Burchfield
Living and Nonliving
Preschool is learning about living and nonliving things. These students were shocked, delighted, and totally engaged. Emotional connections like these form lasting memories, helping students learn more and love learning.
Preschool
ANNUAL TUITION (2024-25)
3 Day, Half Day
8:30-12:30 Mon – Wed
$6,600
3 Day, Full Day
8:30-3:00 Mon and Tues
8:30-1:00 Wed
$7,850
5 Day, Half Day
8:30-12:30 Monday – Friday
$8,850
5 Day, Full Day
8:30-3:00 Mon, Tues, Thurs and Fri
8:30-1:00 Wed
$10,300
Extended hours are available until 5:30pm Monday-Friday through our Adventure Club program on a first-come, first-served basis. Tuition for preschool can be paid in 10 monthly installments through your FACTS account. A $500 non-refundable deposit is due upon completion of the contract and will be applied toward tuition costs.