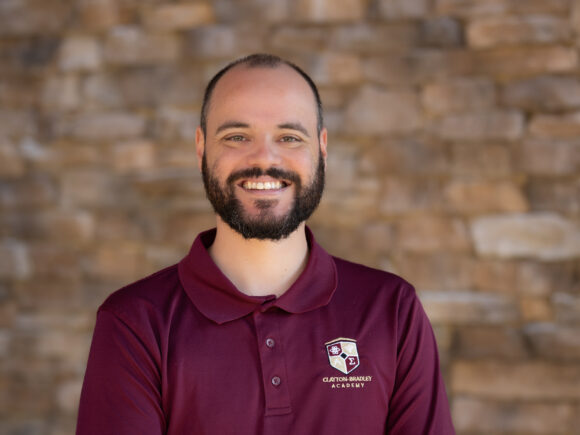 Dr. Jaume Antuñano
Upper School Spanish Teacher
Jaume loves teaching because students are eager and creative. When he's not teaching Español, Jaume loves to write music and play in a metal band. When it comes to ice cream, there's only one flavor for him: chocolate. If you want to improve it, add more chocolate.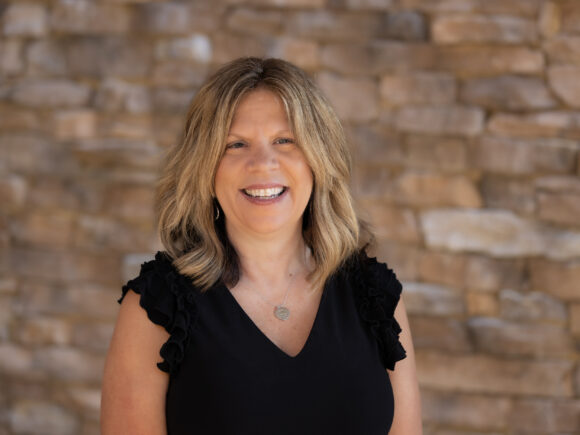 Angie Barham
Third Grade
The best part of teaching is instilling a love of literature and writing. It's wonderful to hear stories written by third graders. Outside of school, she is either doing Power Yoga or shopping, but honestly it's more likely to be shopping—yes, lots of shopping! Her favorite flavor of ice cream is coffee.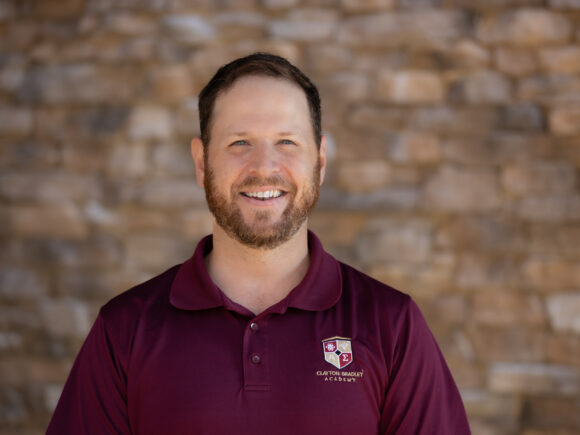 Michael Brown
High School Geography and Civics
Students inspire Michael with their creativity. Besides teaching, he loves to get into the mountains and go hiking. His absolute favorite flavor of ice cream is Mint Chocolate Chip.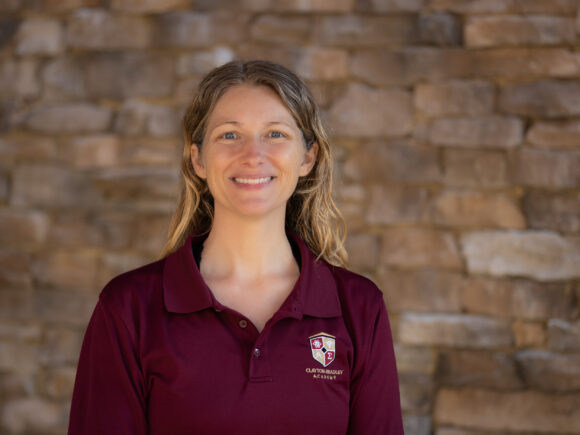 Katie Carriker
Fifth Grade
Teaching is fantastic for Katie because students bring a sense of wonder, creativity, authenticity, and joy. When it's up to her, Katie prefers to opt outside. Her interests include forest bathing, identifying plants, creating wildlife habitats, camping, kayaking, and mountain biking. You may be asking, "What is forest bathing?" It's a Japanese relaxation technique involving being quiet in the woods, making observations, and controlling your breathing. Katie also loves dancing, yoga, painting, and drawing. Her favorite flavor of ice cream is a tie between chocolate and coffee.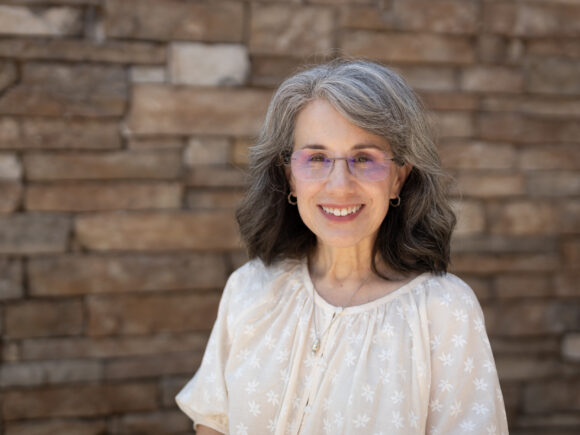 Lynda Cobb
College Advisor
Watching students grow in confidence is such an inspiration—especially those moments when they realize they do indeed "have this!" Outside of school, Lynda loves looking for sculptures made of exotic woods and helping restore old items. Her favorite flavor of ice cream is chocolate peanut butter.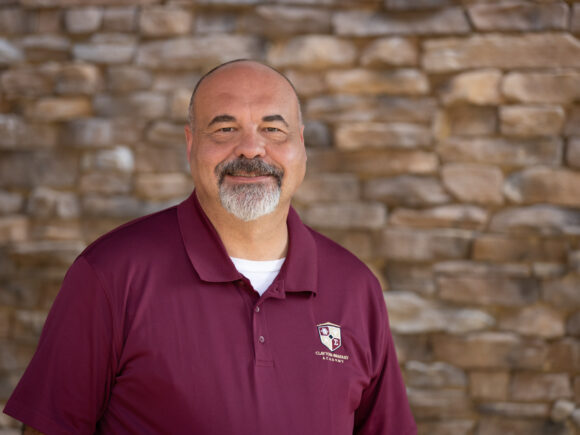 Matt Cochran
Director of Technology
Children inspire through their energy and excitement to learn skills for life. Matt enjoys seeing their excitement for the future. When he's not solving device problems, Matt loves to work on his true crime podcast, Murder and Coffee. His favorite ice cream is praline pecan.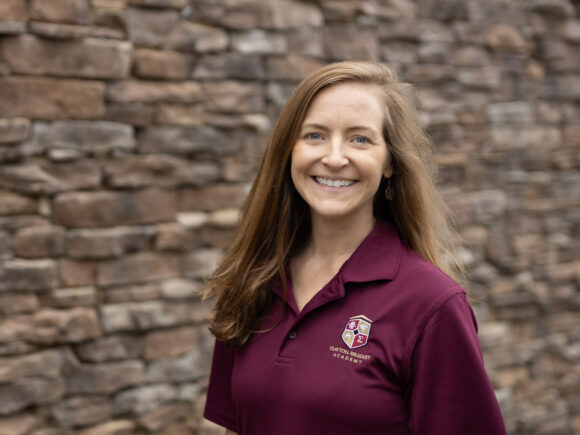 Marilyn Jorgensen
High School Chemistry
Marilyn loves teaching because students bring energy, humor, and curiosity. They are the best teachers. When she's not teaching, Marilyn is probably making something. She bakes sourdough bread and knits blankets and sweaters, but she's up for any DIY project. Her favorite flavor of ice cream might be chocolate chip, but if Marilyn is really going for it, it's a Tin Roof Sundae. What's that? You may regret learning about it. It has layers of chocolate and vanilla ice cream topped with gooey marshmallow sauce, chocolate sauce, and Spanish peanuts for a salty crunch. Wow, Marilyn. You win!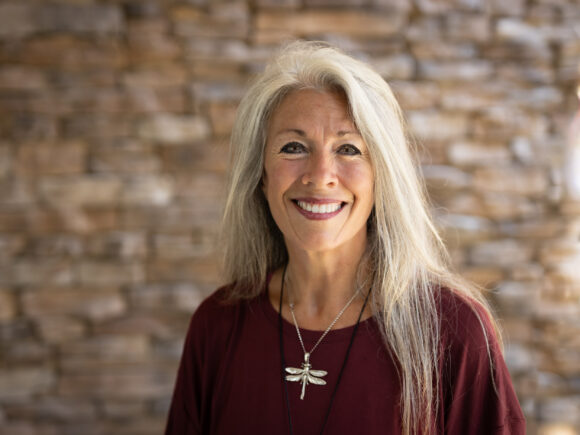 Laura Keating
6th & 7th English and Language Arts
Laura loves teaching because students are delightfully and unabashedly honest. Students bring joy every day. Outside of school, Laura loves to paint. She does book illustrations, kitchen cabinets, and anything else that could use some color. Her favorite flavor of ice cream is a mystery—even to her. There are too many good flavors, and it's impossible to choose just one.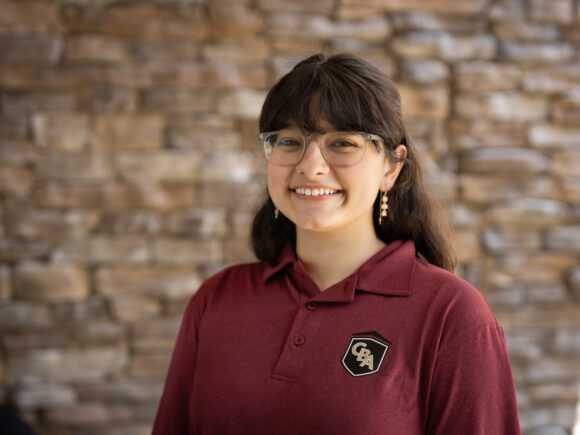 Helen Kelly
Third Grade
Children inspire Helen through their zest for life. She loves their joy and especially watching them discover new passions and interests. Besides teaching, Helen loves stamp making and blackberry chocolate chip ice cream.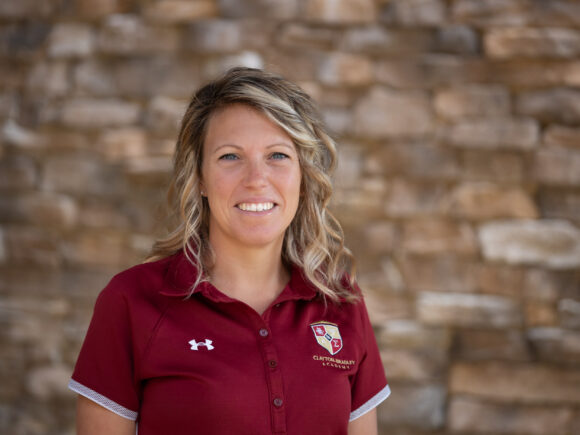 Ceaira Kelso
Kindergarten (Interim)
The best thing about teaching is watching children persevere through difficult tasks. She is filling in for Sarah Cunningham during her maternity leave. When she's not teaching, she loves to spend time with her family. Ceaira's favorite flavor of ice cream is Moose Tracks.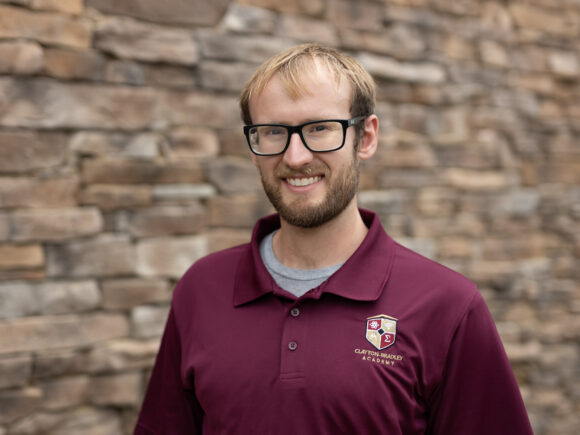 Ryan Lay
High School Math, Assistant Cross Country Coach
Ryan agrees with Ceaira. He loves teaching because adolescents can persevere through difficult tasks. Ryan enjoys watching them make connections from the classroom to the real world. He also loves to run, which isn't really a surprise since he coaches cross country, but you may not know he's an active competitor in middle and long-distance track events in Tennessee. Ryan may be the most deserving ice cream eater on this list. His favorite flavor is blueberry cheesecake.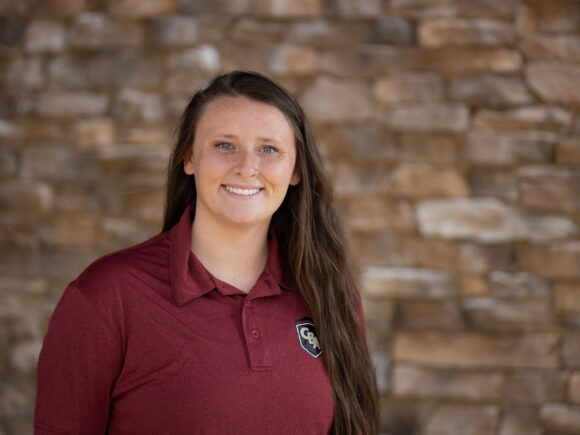 Tori Ogle
First Grade
The best thing about teaching first grade is watching children get excited about learning new things. When Tori isn't teaching, she loves nothing more than spending time with her daughter. Her favorite flavor of ice cream is strawberry.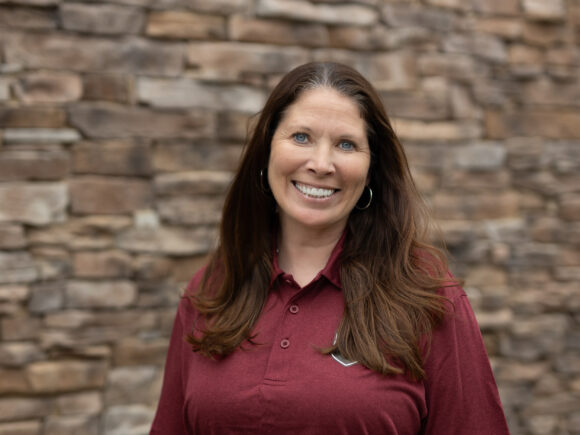 Sara Oliver
Fourth Grade
Children inspire Sara with curiosity and excitement. Their interest knows no bounds, and they aren't afraid to ask questions. Just watching them learn and grow is so much fun. Sara enjoys days with her family, traveling, and a generous scoop of mint chocolate chip.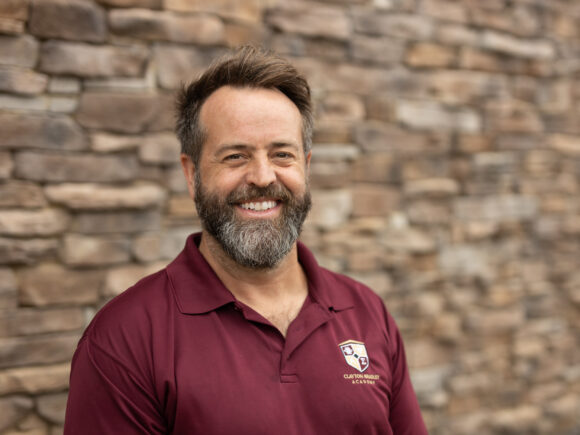 Stephen Otis
6th & 7th Grade Social Studies, Elementary Cross Country Coach
Stephen loves teaching because students are curious, energetic, and imaginative. They bring so much joie de vivre. Keep Google close at hand when chatting with Stephen. That's French for a keen or buoyant enjoyment of life. Outside school, he loves backpacking, birding, ballroom dancing, and scuba diving. He's also into herpetology. According to Google, it's studying amphibians and reptiles like frogs, salamanders, snakes, turtles, and more. Despite such flair, his favorite flavor of ice cream is a modest choice: vanilla.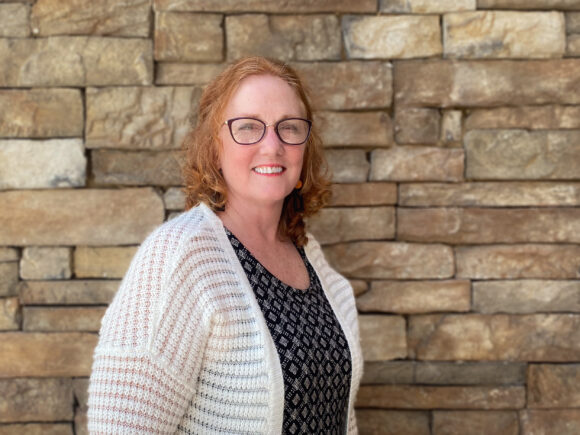 Kim Porter
Upper School Counselor (Interim)
Students inspire Kim because everyone needs a safe space to be heard and build relationships. On breaks, you can find Kim flying off to Red Rocks Colorado, or London, Ontario to see a concert. Her favorite ice cream flavor is coffee.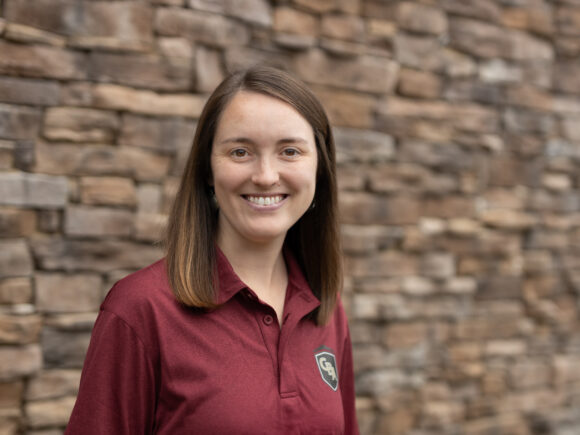 Sarah Rhyne
Preschool (Interim)
Nothing is impossible in preschool. It inspires Sarah to teach. She loves her fearless young students and their willingness to try and fail. This year, she is filling in during Katie Berrong's maternity leave. On weekends, you can find Sarah hiking or, more accurately, wandering a slightly lost in the woods. Her favorite flavor of ice cream is a toss-up between birthday cake or strawberry.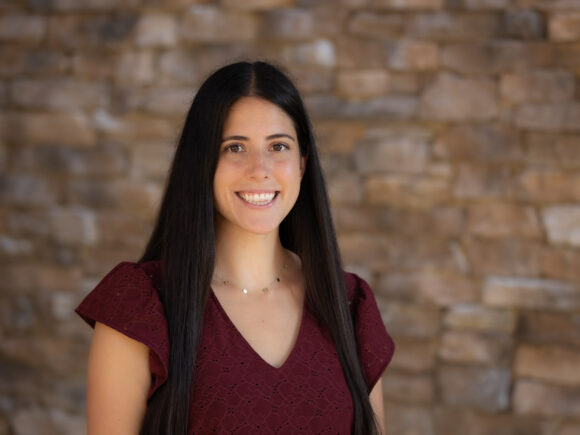 Katalina Searle
Upper School Spanish
Kat loves teaching because students take risks. Outside school, she loves practicing her archery skills—perhaps she was inspired by Katniss Everdeen of Hunger Games fame, or maybe it's a double coincidence. Either way, when it's ice cream time, Señora Searle goes for vanilla topped with chocolate syrup.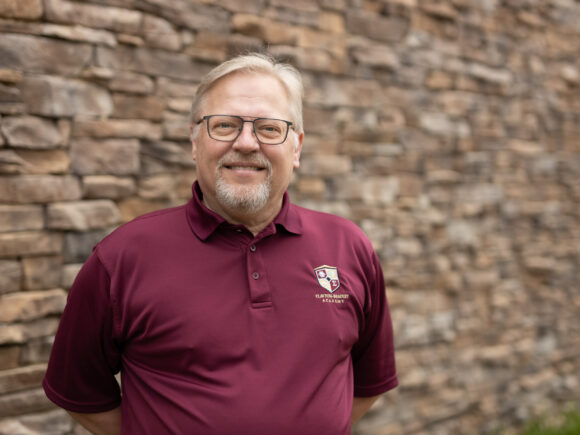 Tim Smith
Assistant Athletic Director, High School Girls Basketball Coach
Tim joins us to help organize our ever-growing athletics program. He loves the energy students bring because they keep him moving. When he's not ordering supplies or teaching PE, you can find him at a Tennessee Football Game. His favorite ice cream flavor is butter pecan.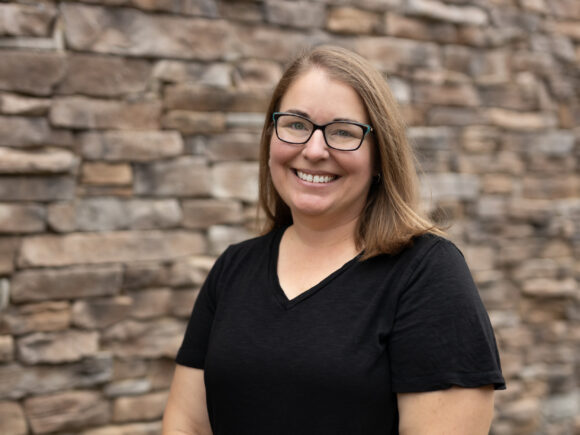 Natalie Vaughn
High School Biology
Students inspire Natalie with their curiosity—especially when learning surprises them and helps them make sense of the world. She loves to go rockhounding. According to Google, that's searching for unique rocks and fossils. Her favorite flavor of ice cream is Mint Chocolate Chip.