Dear CBA Families,
Our fourth quarter is flying by this year. The students demonstrate problem-solving skills and critical thinking skills throughout the campus. I see noticeable growth since the first quarter—especially collaborating in groups on various projects. I hear them sharing and playing with friends they have made this year. They have created wonderful memories and strong academic skills.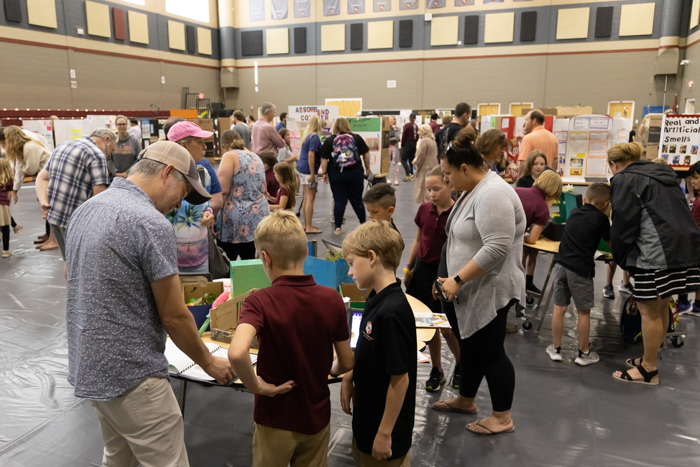 Last week was exciting at CBA because the gym was full of interesting STEM Fair displays. We had a wonderful turn-out of families and friends to view all the projects. Students were thrilled to share their research and experiments. For some students, this was the first time creating a STEM Fair project on their own.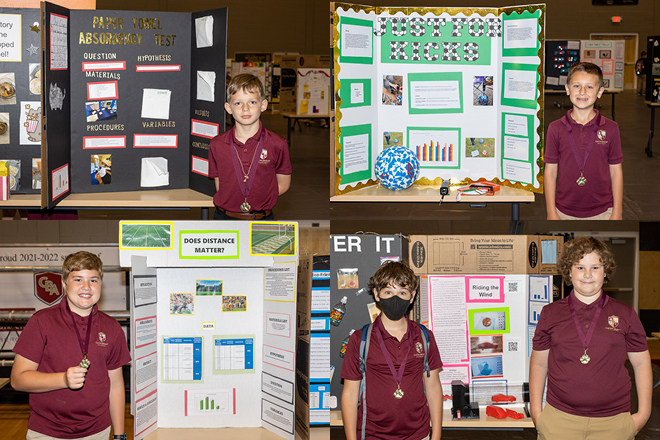 Those in the third, fourth, and fifth grades have the opportunity to have their projects judged. The third and fourth graders compete in the science category. Fifth graders compete in two categories: science and engineering. All the students did an amazing job persevering and showing pride in their personal best as they created these projects.
I am proud of them, and I enjoyed listening to them at the STEM Fair! You have some talented children. Thank you for sharing your children with us at CBA!
Mary Liford