Dear CBA Families,
October is a beautiful month to enjoy our Tennessee fall season. The beautiful Smoky Mountains surround us in colorful foliage. The weather can change like the colors, quickly and unexpectedly.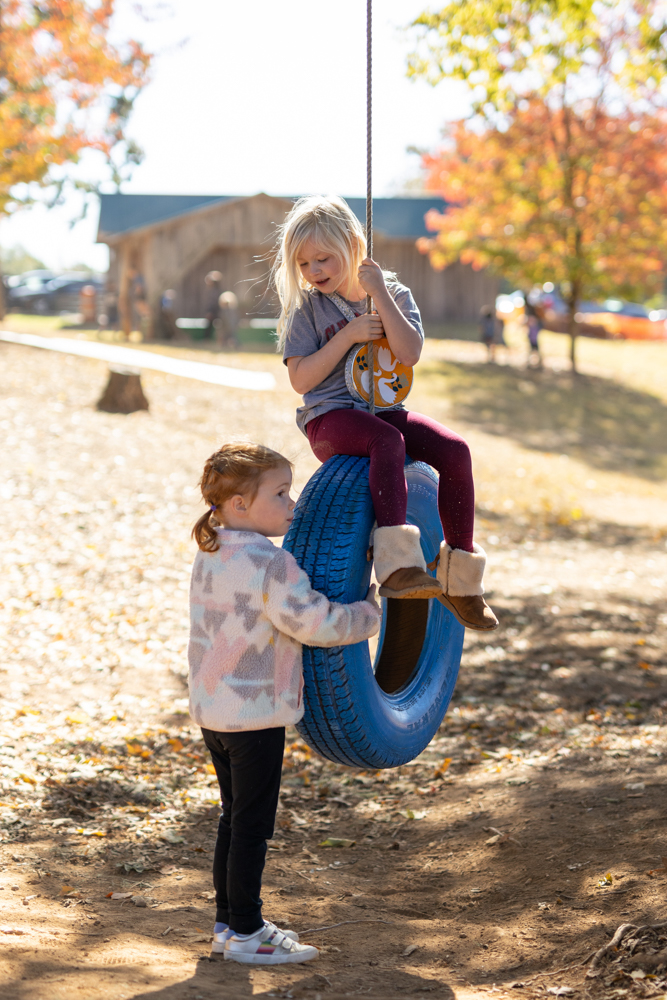 Our second quarter has started great! We are in our third week, and the students have settled well. They are excited about upcoming field studies, speakers, projects, and more.
Part of Clayton-Bradley's mission is our five Lifelong Guidelines and nineteen LIFESKILLS. Our team emphasizes these skills daily. As the Principal of the Lower School, I want students to trust me and know I will be truthful with them. I try hard to show them active listening when I visit with them. As their parents, your role in modeling character is essential. I want to support you and your children in learning how to grow in LIFESKILLS and Lifelong Guidelines.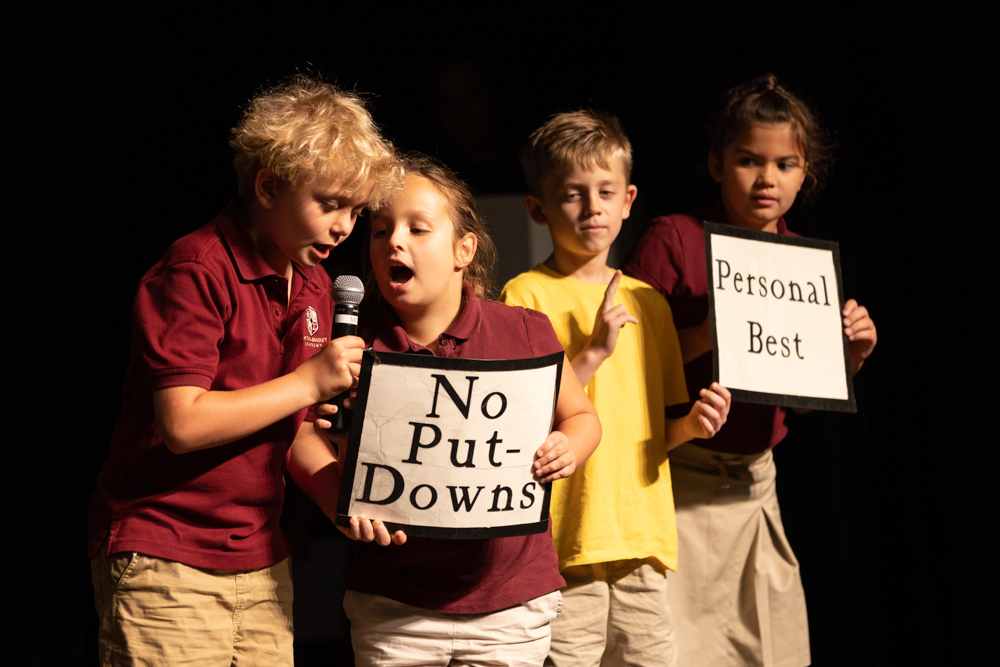 Each week we focus on one of the nineteen LIFESKILLS. This quarter, we discussed initiative, integrity, and organization. During announcement time, I invite students to my office to share their thoughts on these skills. Sometimes they will share examples of how they use them in their classrooms or at home. Thank you for the ways you partner with us in teaching and modeling these skills. I know it will help them find success here at CBA and for the rest of their life.
I am excited about another great start to this quarter. Please reach out to me if you have any questions. As always, thank you for sharing your wonderful children with us!
Mary Liford