Business Office Newsletter
May 2023
2022-2023 FACTS Accounts
If your student(s) participate in:

Adventure Club: you can expect weekly charges posted on FACTS through June 9th, 2023.

Camp CBA: payments will be due by June 15th.

The Business Office will reconcile and close the 22-23 accounts the week of June 12th, so all balances are due in full before June 12th.
2023-2024 FACTS Accounts
Tuition Accounts:

The 2023-2024 FACTS tuition accounts will be created and finalized by the first week of June 2023.

You will receive an email from FACTS once the agreement has been finalized.  

Please review all the details of your agreement and know that your first monthly payment for the 2023-2024 school year will be due in July 2023, and your last payment will be in April 2024 if you are on a monthly payment plan.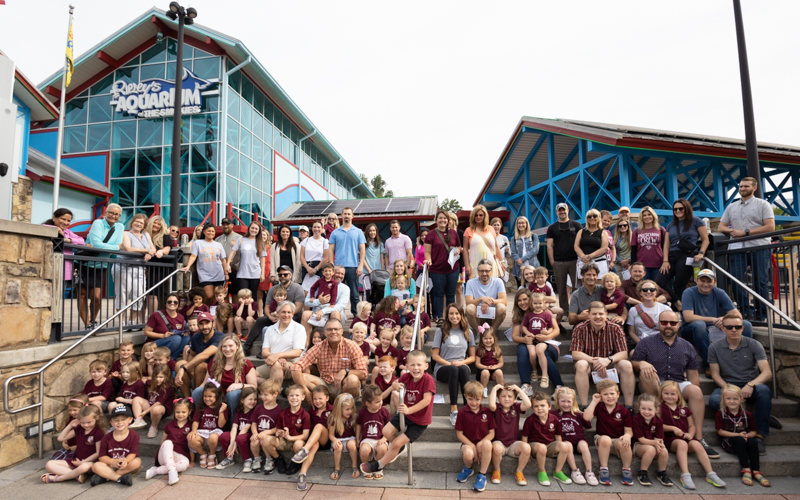 Incidental Accounts:

Remember to enroll in AutoPay for the 2023-2024 school year incidental charges to streamline your billing and payment process.  

With AutoPay, you can still review your monthly invoices and email or call if you have any questions before the payment is Auto Drafted.

Technology fees will be posted to your FACTS incidental accounts on July 1st, and will be due on July 30th.  The technology fee helps pay for devices, peripherals, apps, accounts, infrastructure, and other costs associated with technology usage.
Ways to Give Year Round
You can give to Clayton-Bradley Academy.  We are a 501(c)3 which means that your gift is tax deductible.  You can choose to give a one-time gift, make a pledge for multiple gifts at various intervals, and/or you can text-to-give.  

Shop and link your shopping accounts to Innovative Education Partnership at Food City, Kroger, and Publix.

Collect Box Tops for Education.