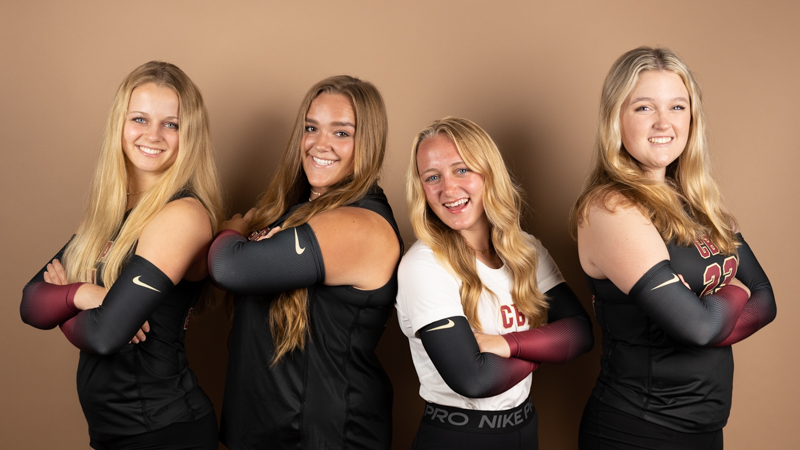 Thank you to everyone who shopped at our Nike School Spirit Store. Your purchases helped us raise $1200 for our athletics program. We will open another store around November to help you get winter gear.
This Fall, we have nine teams from Elementary through High School with over 150 students involved. Please come out to support our teams whenever you can. Also, we're always looking for parent volunteers. Contact Grant Redmond or Heather McNeal if you would like to help with ticket sales or concessions for Home Middle or High School Volleyball matches.
Here are the schedules available for Elementary Volleyball, High School Golf, and High School Volleyball. Visit our athletics website and check our Instagram @cbablazers to stay up to date.