The winter season only has a few weeks left. We've had several firsts and our students compete at new levels on every team.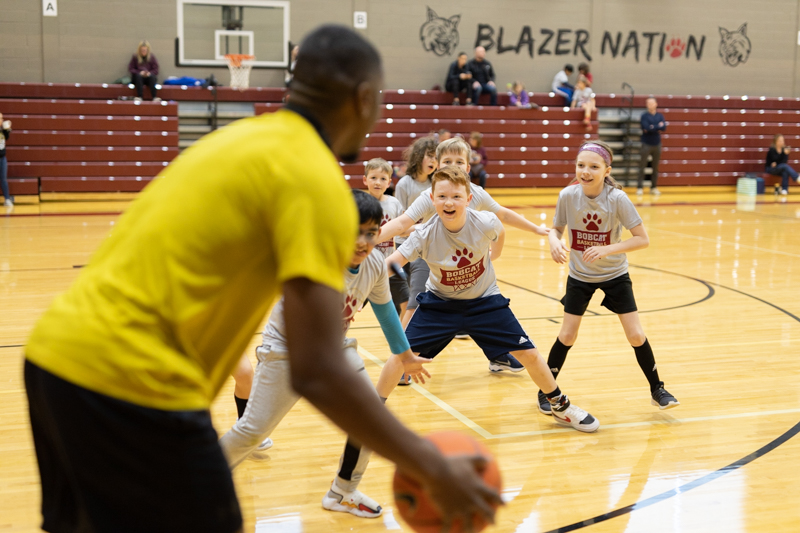 Our Elementary Bobcat League cheerleaders and basketball players finish up their season on Saturday, January 28th. It has been a fun season of growth for our boys and girls on the court.
Middle School's last home game and 8th-grade night are Friday, January 27th! Recognition will be at 5:15 before the games. Girls play at 5:30 and Boys play at 6:30.
The Middle School Girls are currently in 2nd place in Division 2 and the Boys are in 5th place in Division 2 of the Knoxville Independent School League. Their tournaments start Monday, January 30th, so be on the lookout for brackets to be shared on the athletics website and social media pages.
High School has only two home game nights left, on February 7th against Greenback and February 13th, which will be Senior Night. Let's show up and be proud and loud for the remaining opportunities that we have to cheer on our guys and girls.
The High School Boys JV Basketball team is playing in a tournament at Maryville Christian this weekend: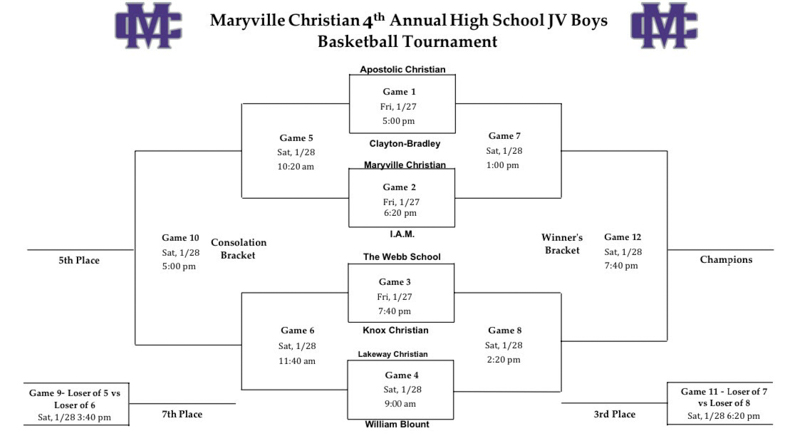 The Middle and High School Climbing team continues to impress, and CBA has a couple of young men competing at the top of the league and a few girls pushing closer as well.
As always, thank you for supporting CBA Athletics. Please continue to check out our website and follow us on the RepU app for the latest updates!