Dear CBA Families,
We are off to a great start this quarter. Your children have jumped right in with their learning. Some of our grade levels have already experienced some fun and engaging field studies. Field studies are an important element to how we teach at Clayton-Bradley. 
CBA also uses a project-based learning approach to education. Our students experience project-based learning in all grade levels. We believe this approach provides a deeper knowledge of a subject and allows for active explorations. They use real-world challenges and problem-solving skills. The grade levels decide the projects and then integrate them with the curriculum. Students are taught to do research, create a presentation, and share their findings with their peers. Projects can be completed independently or in groups.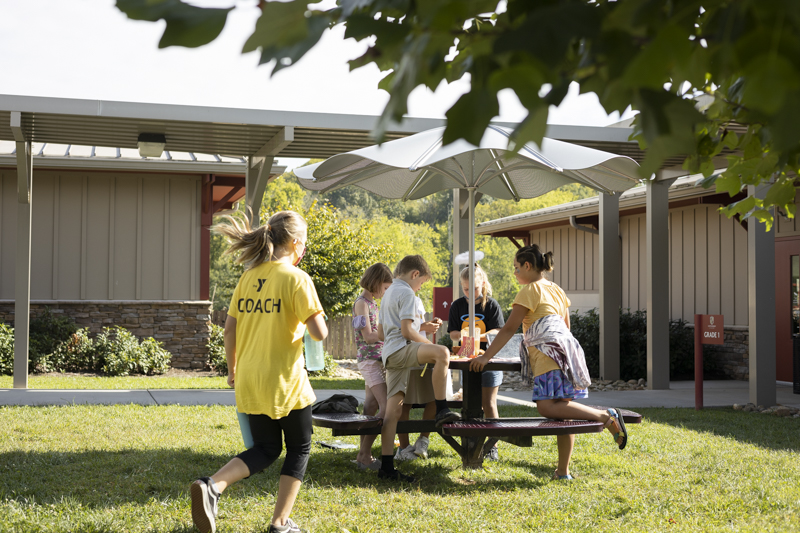 These projects challenge the student's critical thinking skills and help them learn to collaborate. They allow for investigating a topic or question to gain knowledge and skills. Projects can help develop confidence and self-directing skills. It can teach students to be responsible and to problem-solve as a team or independently. There are assessments created using the projects which help the teacher with their instruction to better support the learning. Project-based learning enhances the use of our LIFESKILLS as students work together or alone.
In the first three weeks of this quarter, we have focused on the LIFESKILLS of initiative, integrity, and organization. The LIFESKILL initiative can be demonstrated when students understand the importance of doing something because it needs to be done. This can also demonstrate a sign of a leader. As students develop integrity, they learn to act according to a sense of what's right and wrong. This is why we emphasize our motto, "Treat people right and do the right thing."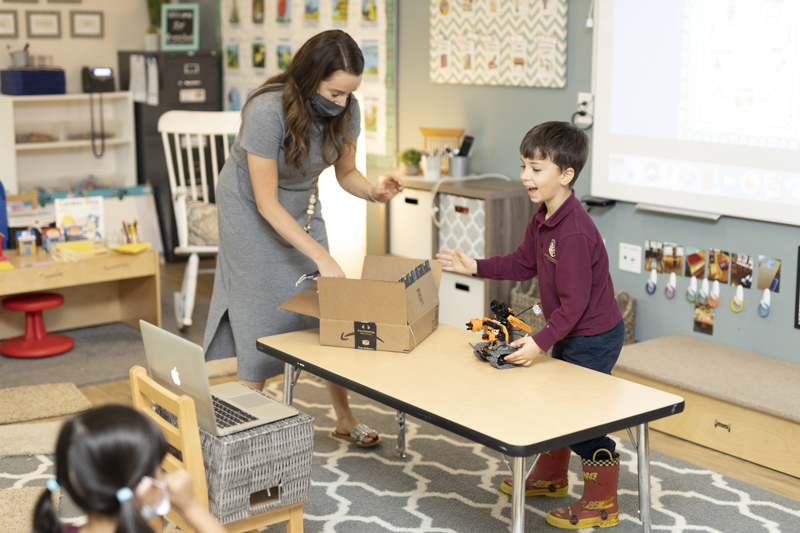 Doing class projects helps develop organizational skills. Students plan, arrange, and implement something in an orderly way. All of these LIFESKILLS create a well-rounded student at Clayton-Bradley Academy. Thank you for helping your child excel in these areas and skills. 
Thank you,
Mary Liford
Principal PreK-5